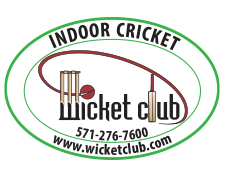 Our Services
Home of Loudoun Cubs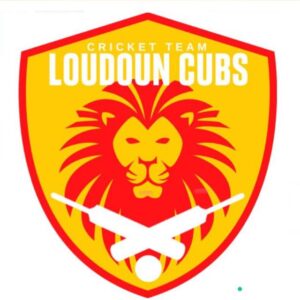 ---
Indoor Circket
10,000 square foot of state-of-the-art training facility, half mile from Walmart in Sterling.A party room and facilities to watch international cricket events.
---
ACHIEVEMENTS
We've organized different local and national Cricket events. We also have youth coaching classing and camps in different seasons of year and a shop for all the necessary equipments.
---
OUR TARGETS
Our goal is to facilitate cricket players with all the necessary equipment's and full size court to play. We plan to be most popular cricket destination in Virginia.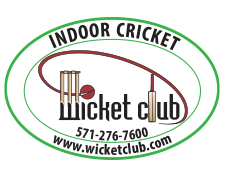 OUR ACHIEVEMENTS
Wicket Club
Home of Loudoun Cubs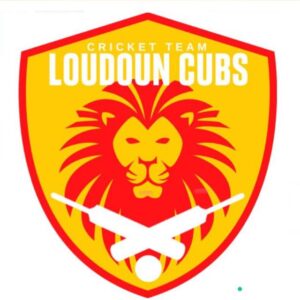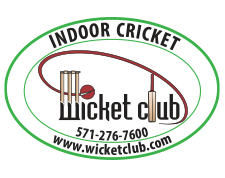 EVENTS
CHECK PICTURES OF DIFFERENT EVENTS
Home of Loudoun Cubs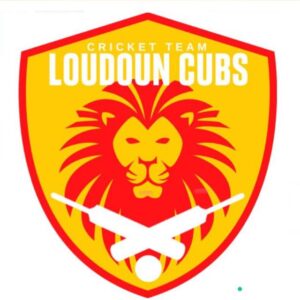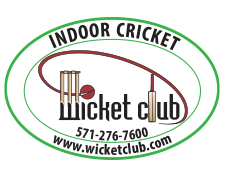 QUALIFIED STAFF
WE'RE ALL ABOUT CRICKET
Here are our staffs who have a high level of Experience in Cricket overall. They specialize in mentoring new Cricket players
Home of Loudoun Cubs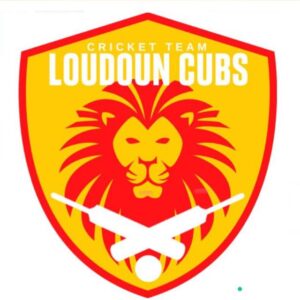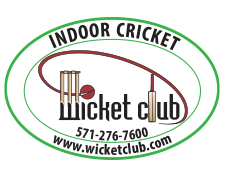 HAPPY CLIENTS OF THE CLUB
Wicket Club
Home of Loudon Cubs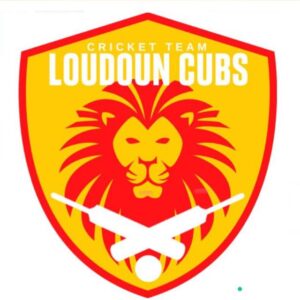 Seemin Q
I cannot say enough of what a success our event was at Wicket Club, and it was very much due to the thought, creativity, and hard work of the owners, Shaista and Nasr. No idea was too far out for Shaista, we just gave the couple our concept that, we wanted a party which was elegant, fun, and reflected our personality. We were simply wowed with the flawless execution, excellent staff and the venue it self was completely transformed – from a warehouse looking cricket practice facility to a sophisticated party venue.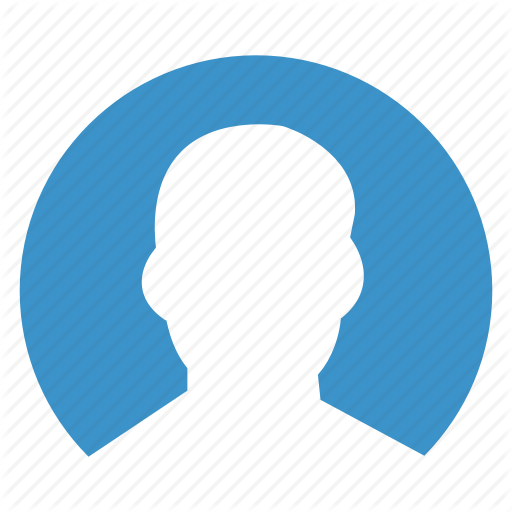 Seemin Q
Sterling, VA
Taj B.
Excellent state of the art cricket facility, great courteous staff. Facility is well maintained and always ready to accommodate pretty much any reasonable schedule. A very family oriented facility too where you can bring your spouses or kids, while you play and they enjoy watching you. Facility is also excellent to hold cricket parties for kids or adults. Would recommend to anyone who wants to either learn about cricket or want to come and practice to sharpen the skills!!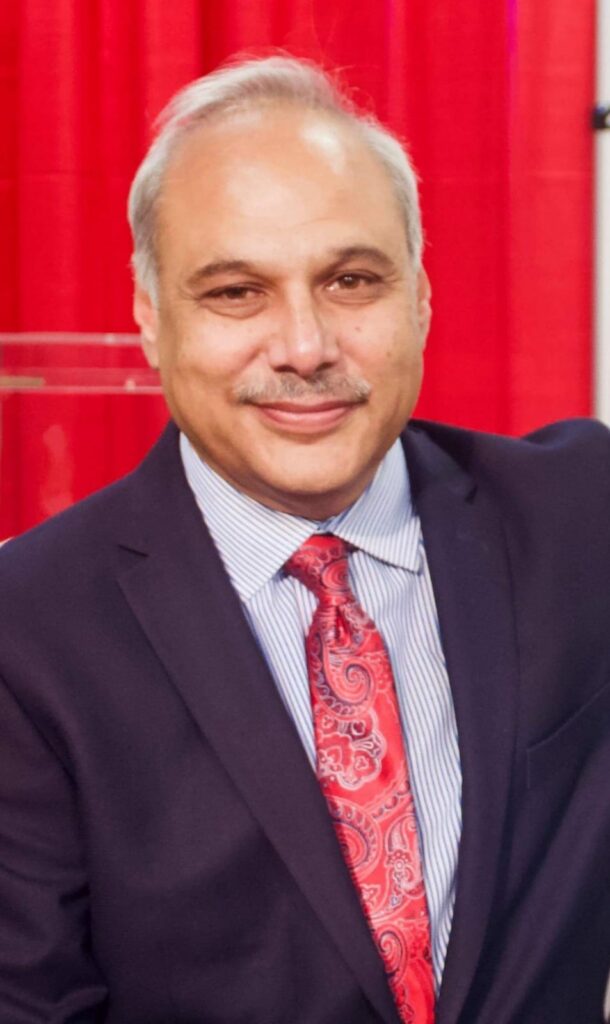 Taj B.
Leesburg, VA
Sudeep B.
Wicket Club is the premier cricket training facility in DMV area. The only other options are in Jessup and some baseball facilities trying to pass off as cricket facility. If you want to practice batting against bowling machine or get together with friends to brush up skills this place is perfect.They have everything you can need and the service is exemplary. Bowling runup is full which a great plus, they are always open and accommodate all requests. It does get busy but reservations are easy to make and helpful. You get snacks and drinks along with a nice lounge area to just chill and follow some cricket on huge 80 inch TVs. This is worth the drive up from Carolinas as I know some folks who do it. The other reviews only talk about what membership packages they used to offer and are now 3 years old. Dont go by them and check it out for yourself.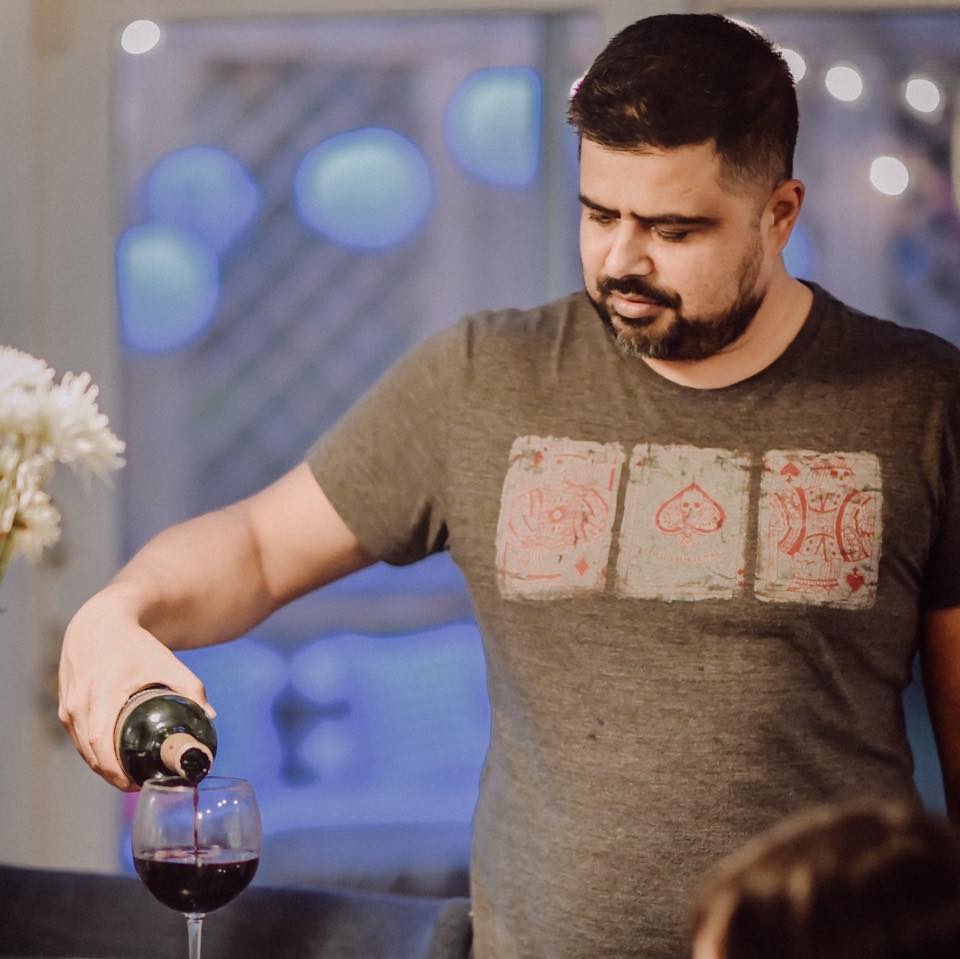 Sudeep B.
McLean, VA
Monica L.
Wicket club is the state of the art beautiful facility for people who loved the sport of cricket. Our two sons are enrolled in their coaching program and they adore their coach who is so patient and has a keen eye for teaching the skills while engaging their attention. Most of all, the owners of the wicket club provide such a warm welcoming family friendly environment which is hard to come by in today's day and age. I would highly recommend you to visit this facility in person and don't get biased by the previous bloggers who failed to comply with club's policies . If you buy a club membership for 6 months you can't come back after the expired 6 months and demand access.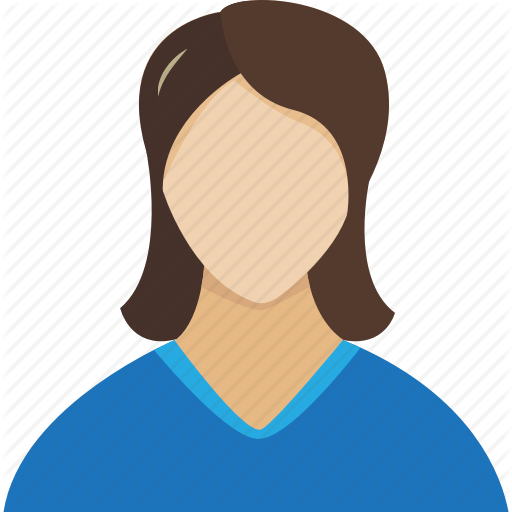 Monical L.
Sterling, VA
Anand A
Nicest cricketing academy in the USA with state of the art cricketing equipment. My kid was introduced to cricket here and now he loves it. He got his first professional bat and enjoys it very much. Owners are nice and cooperative. The coach that teaches my kid is simply awesome and understand kids psyche. Simply a great heaven for cricket enthusiasts and would be cricketers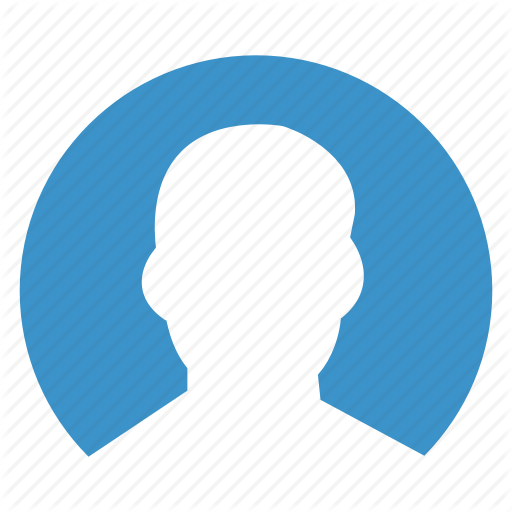 Anand A.
Ashburn, VA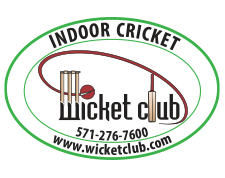 CONTACT US
WE'RE ALL ABOUT CRICKET
– A Cricket Destination for Cricket Lovers
Home of Loudoun Cubs